School services
Learn at the museum
For pupils at all levels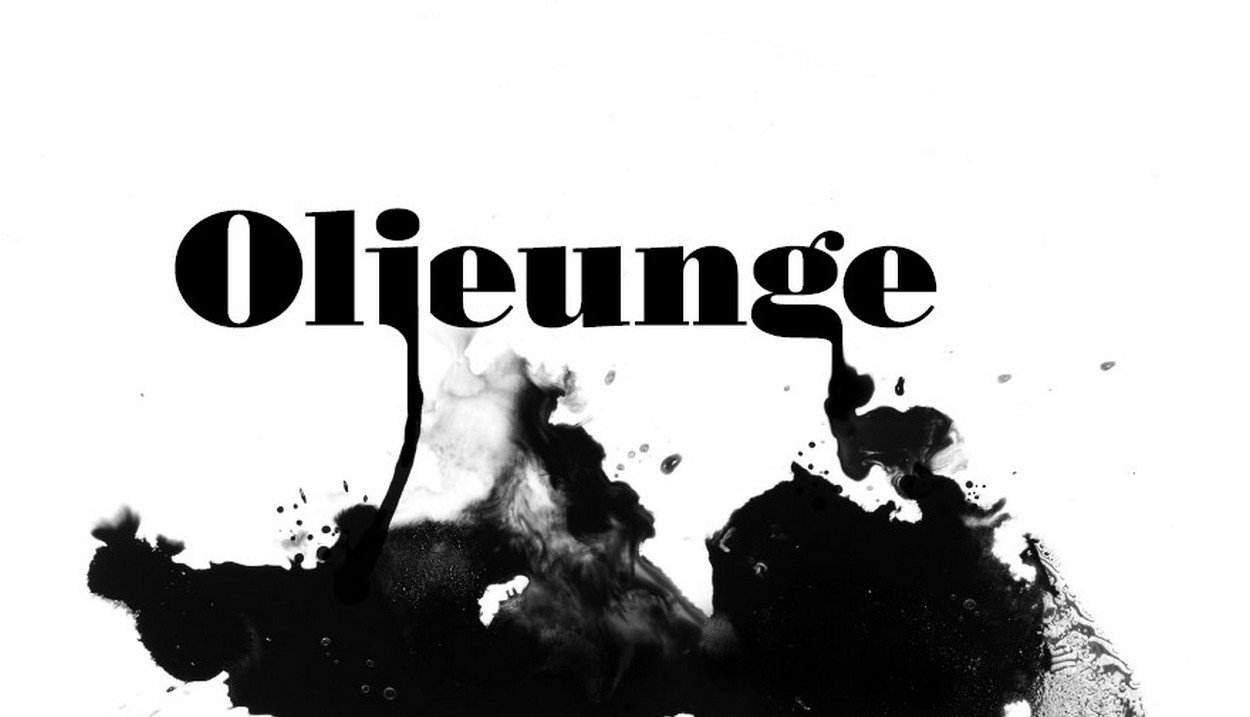 Exhibitions
«Oil Kid» - our main film
The Norwegian oil history in a personal way


Opening hours
Every day 10-19 until 23. August.
Most of the museum's exhibits are open, with some changes to prevent infection. Our guides gives you information so that you as a guest will feel safe.
Closed days 
At Christmas, the museum is closed on 24, 25 and 31 December and 1 January.
At Easter, the museum is closed on Good Friday and Easter Sunday.
Closed 17 May.
Buy tickets
Adults NOK 150.00
Children NOK 75.00
Families (two adults and three children) NOK 375.00
Students NOK 75.00
Pensioners NOK 75.00
Annual admission card
Adults NOK 375.00
Children NOK 200.00
Families (two adults and three children) NOK 750.00
Students NOK 200.00
Pensioners NOK 200.00
Location