Published: 19. April 2016 Updated: 19. April 2016
Troll A has total height of 472 metres, and is the world's tallest movable manmade construction.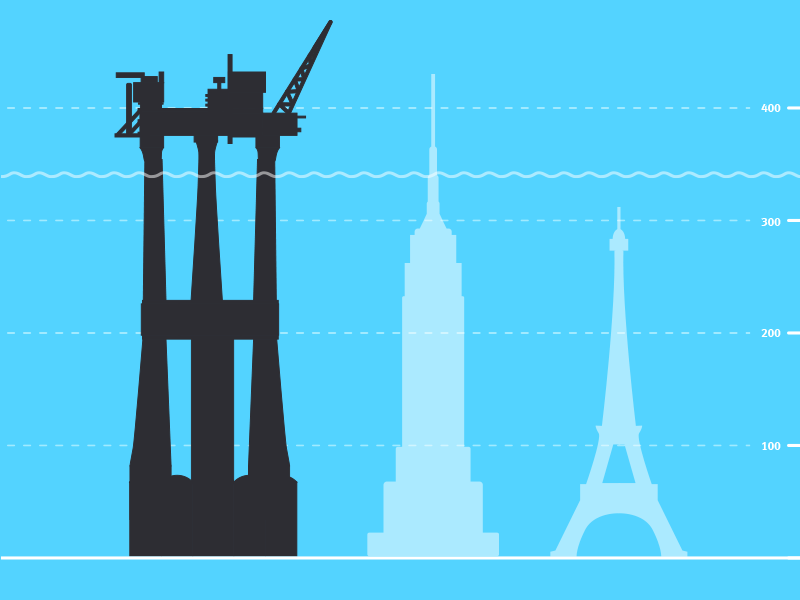 HM King Harald inaugurated the Troll Gas project on 19 June 1996 with a ceremony at the Kollsnes pipeline terminal in Øygarden outside Bergen. At the same time, the operatorship for the North Sea's largest gas field was transferred from Norske Shell to Statoil.
With the start to Troll production, Norway positioned itself in the Premier League as a gas supplier to Europe. The gas production facilities on this field are dimensioned to last for 70 years.